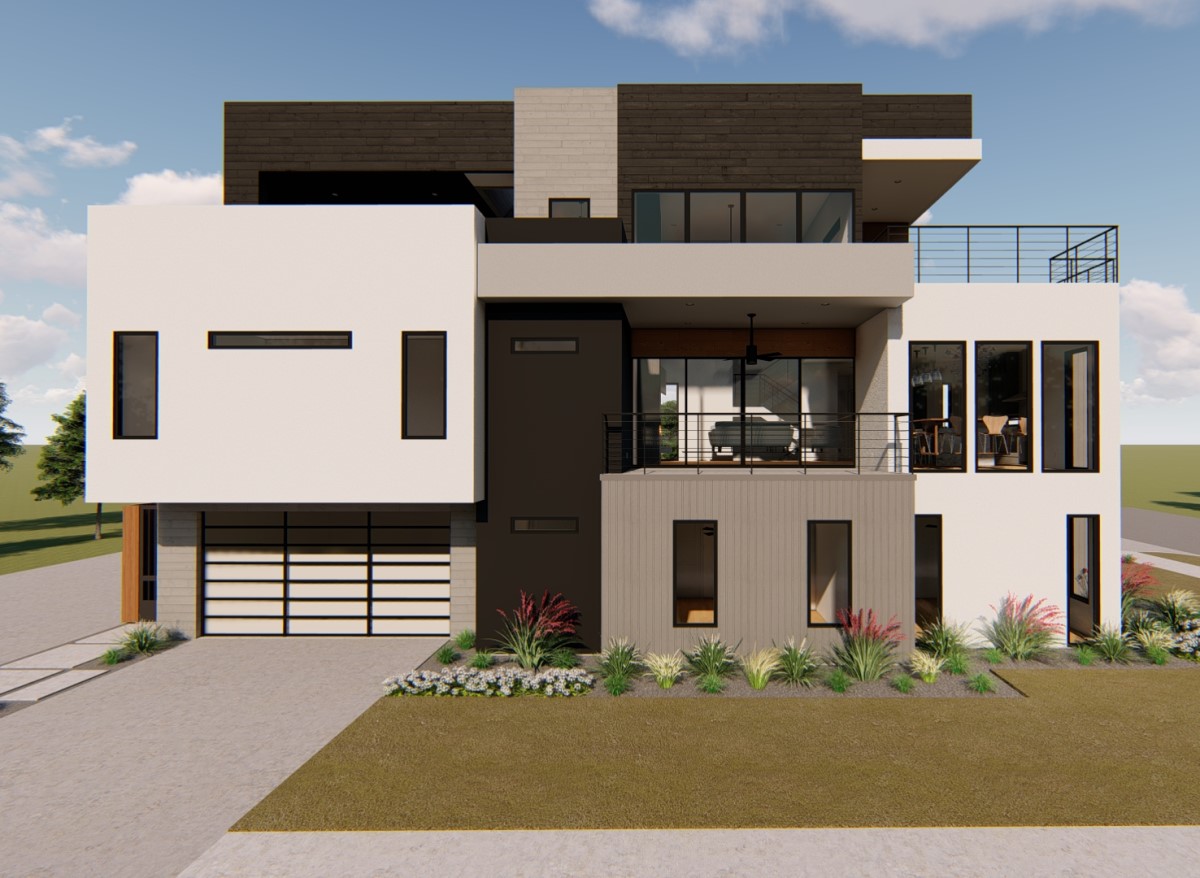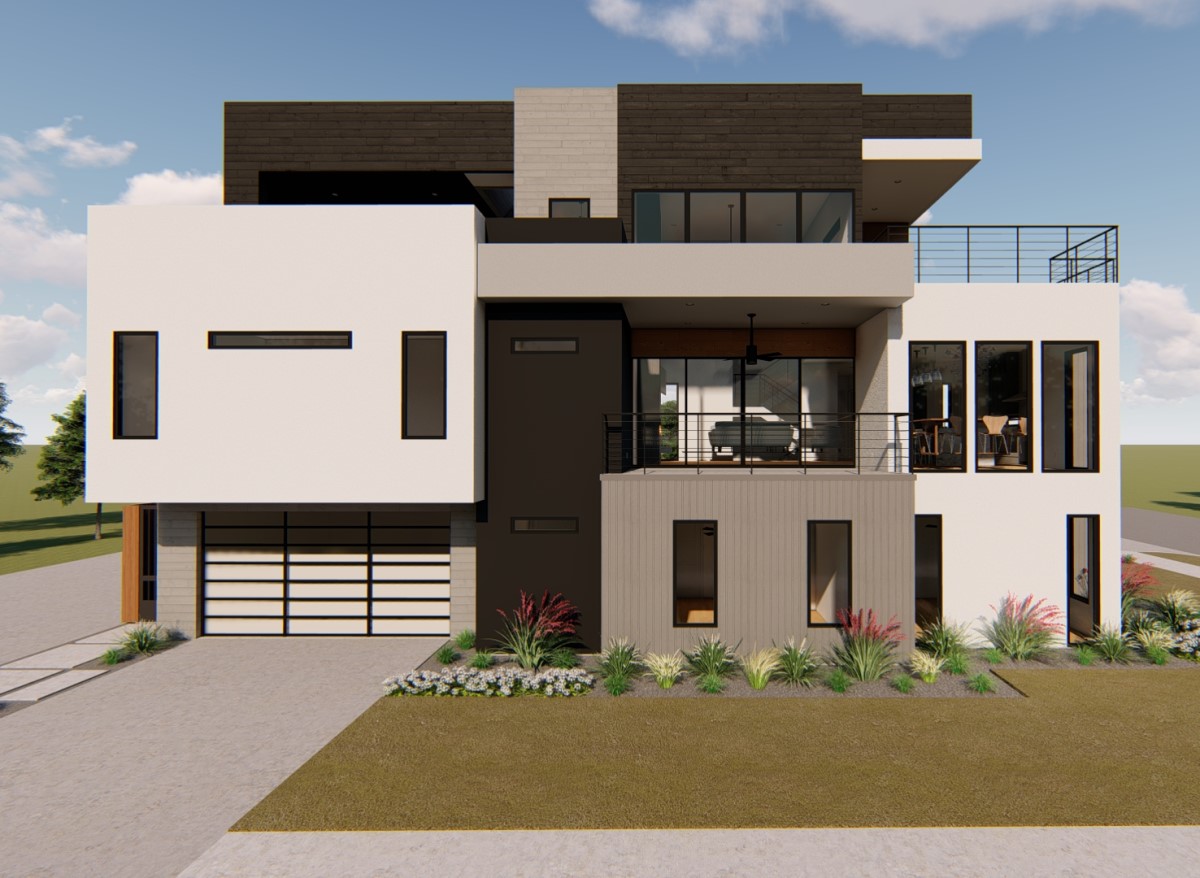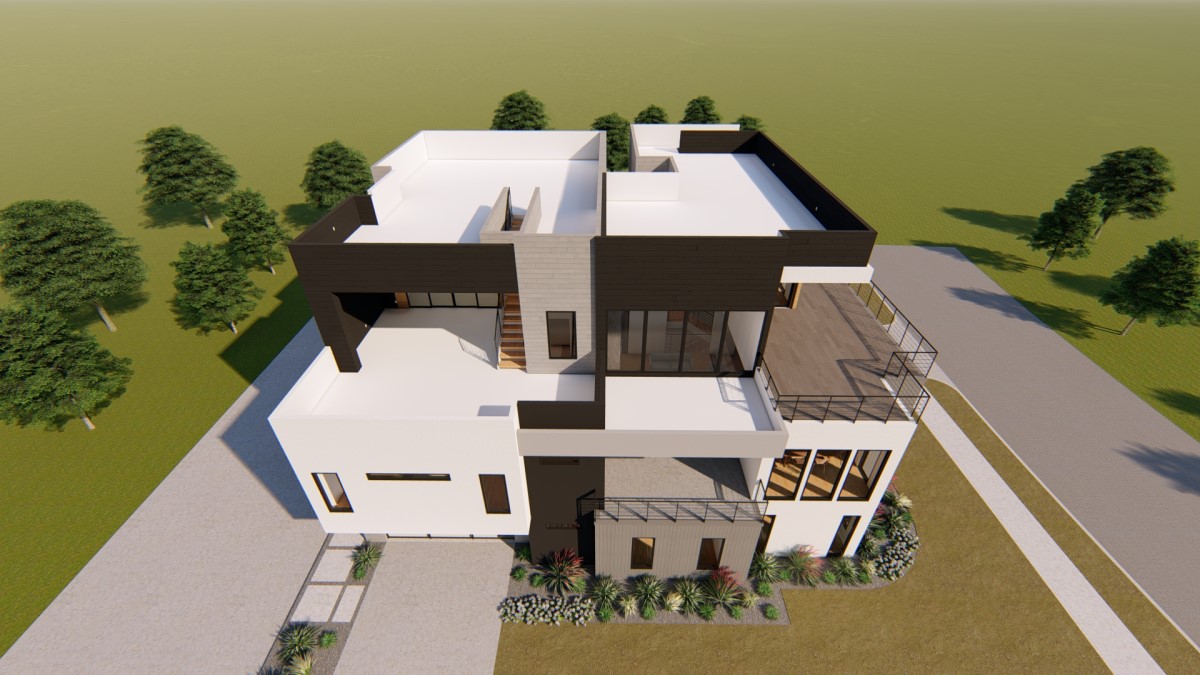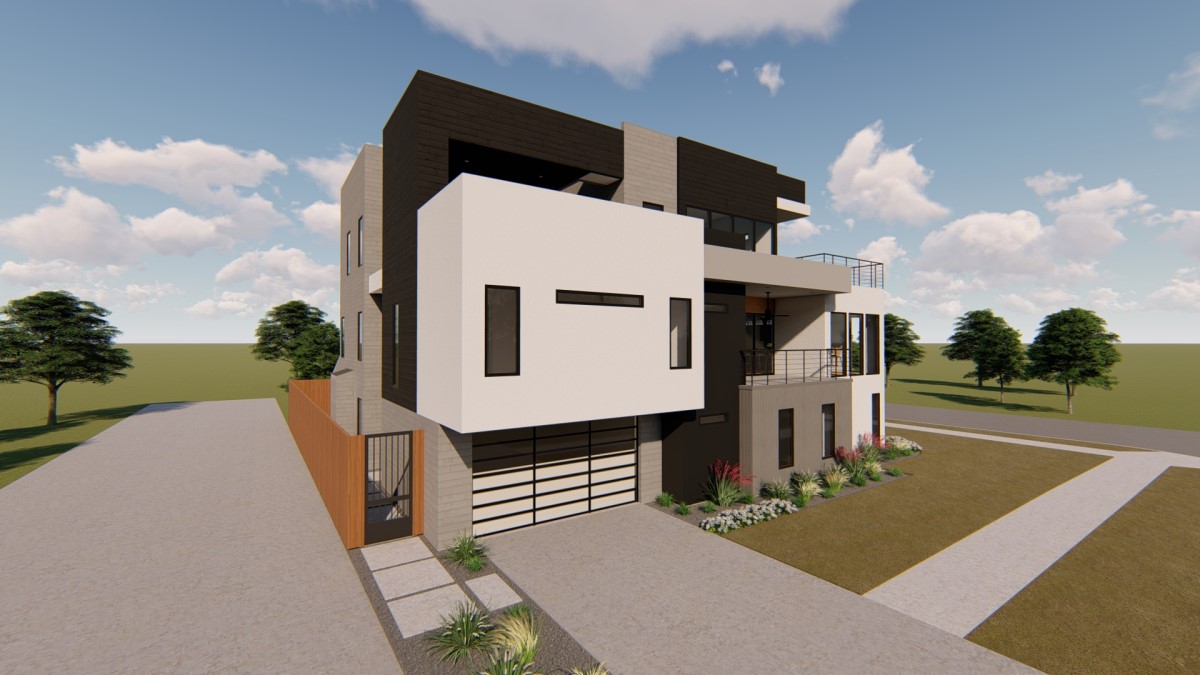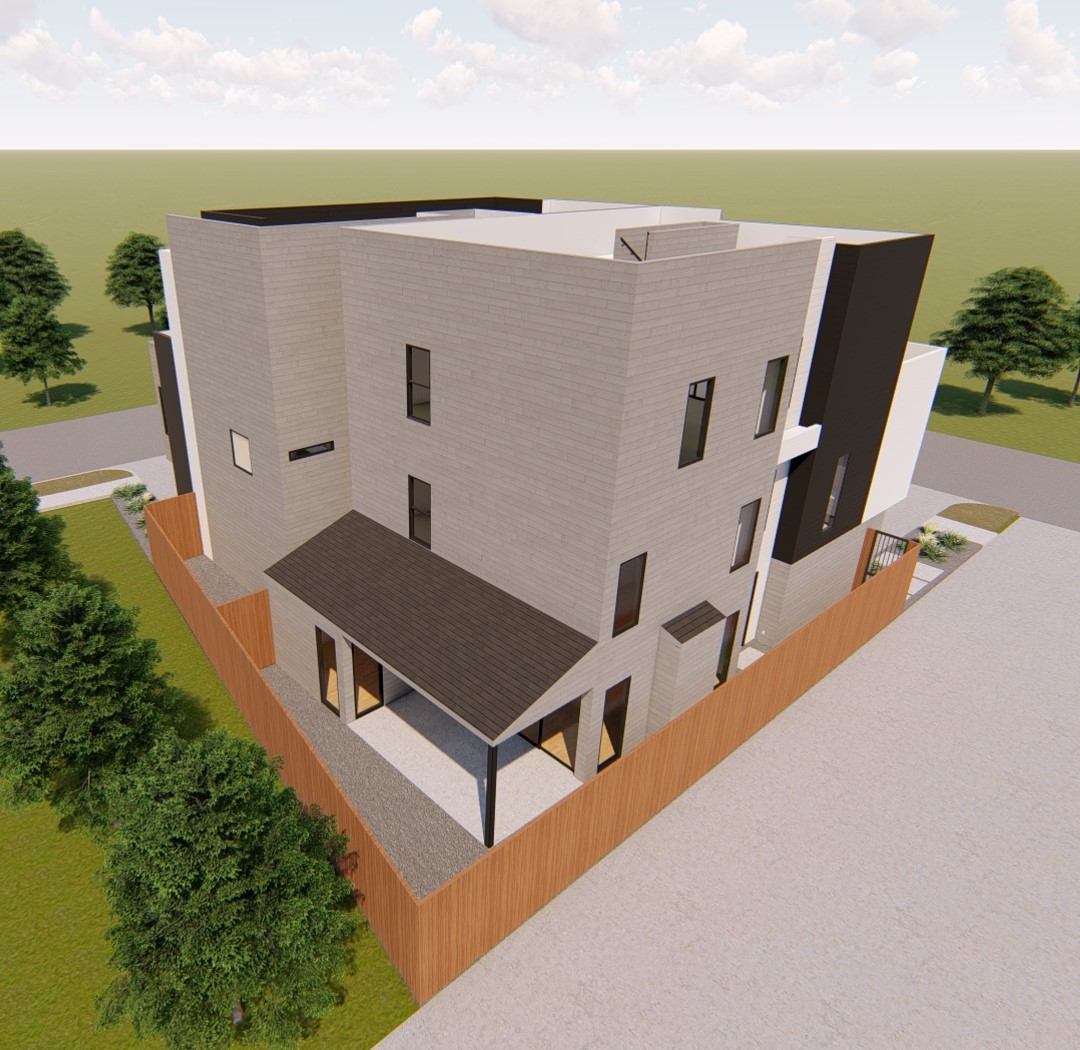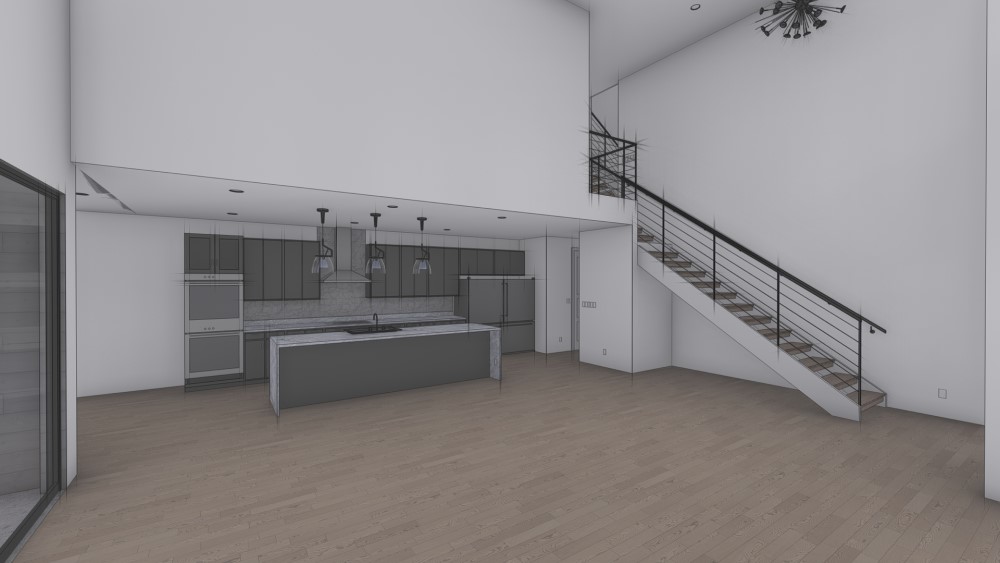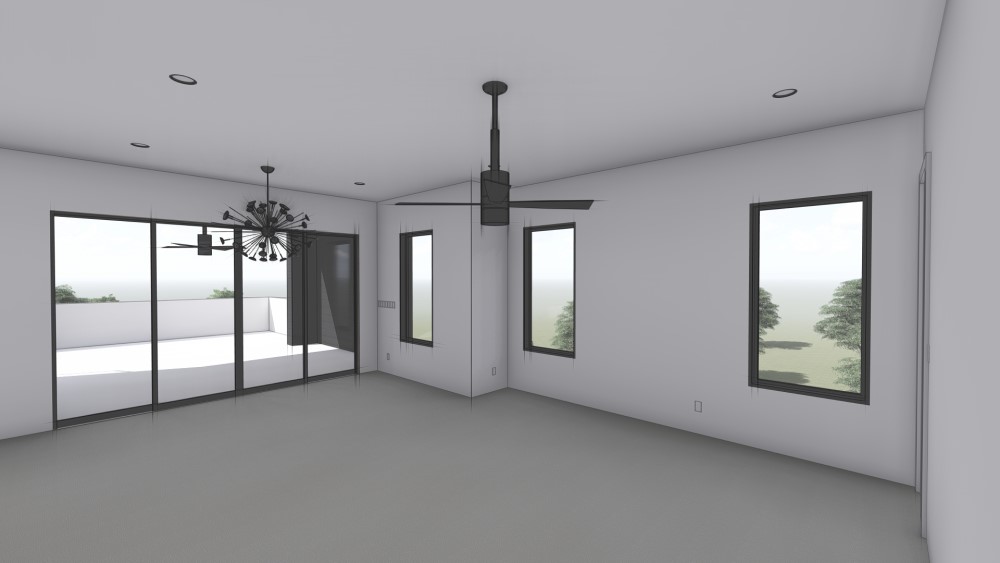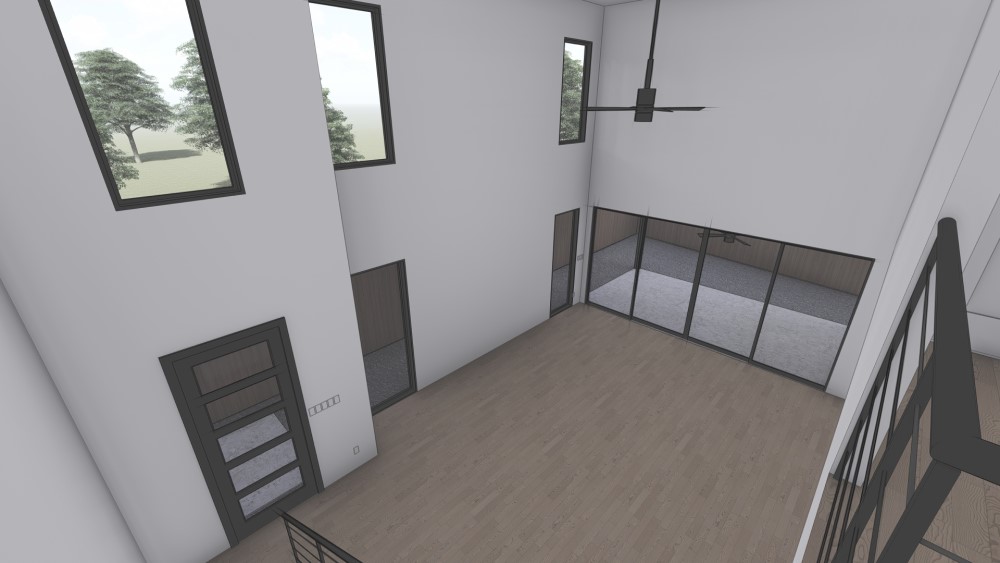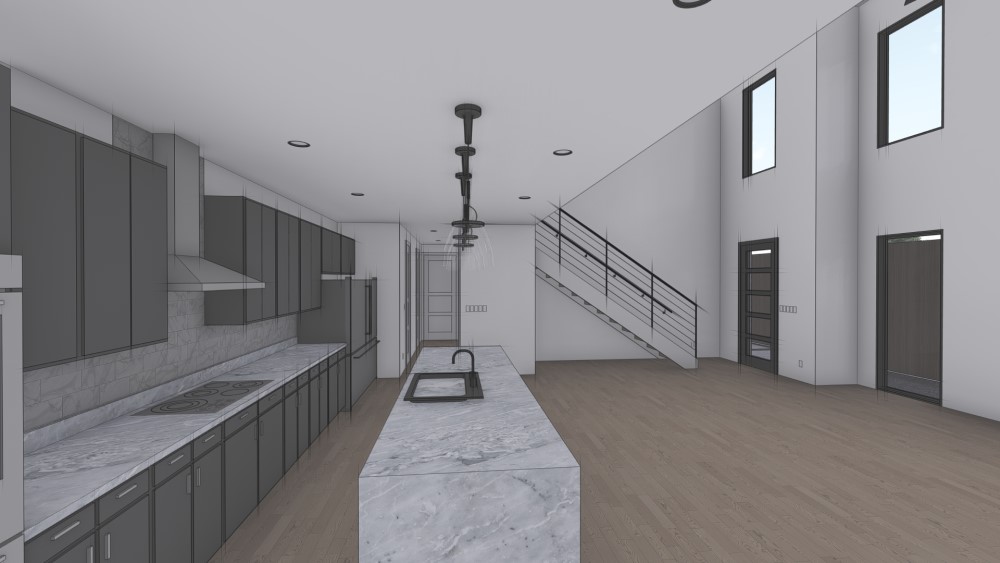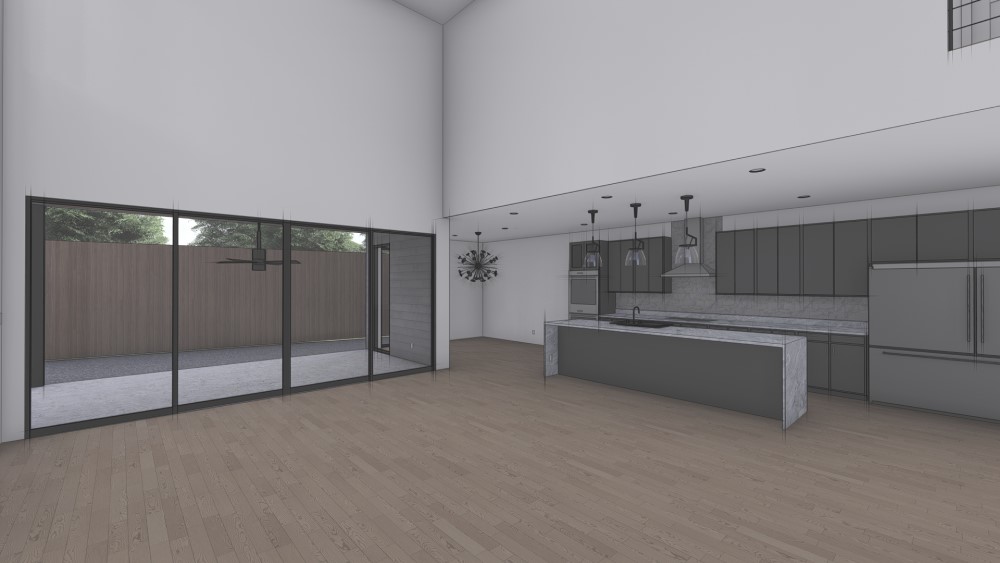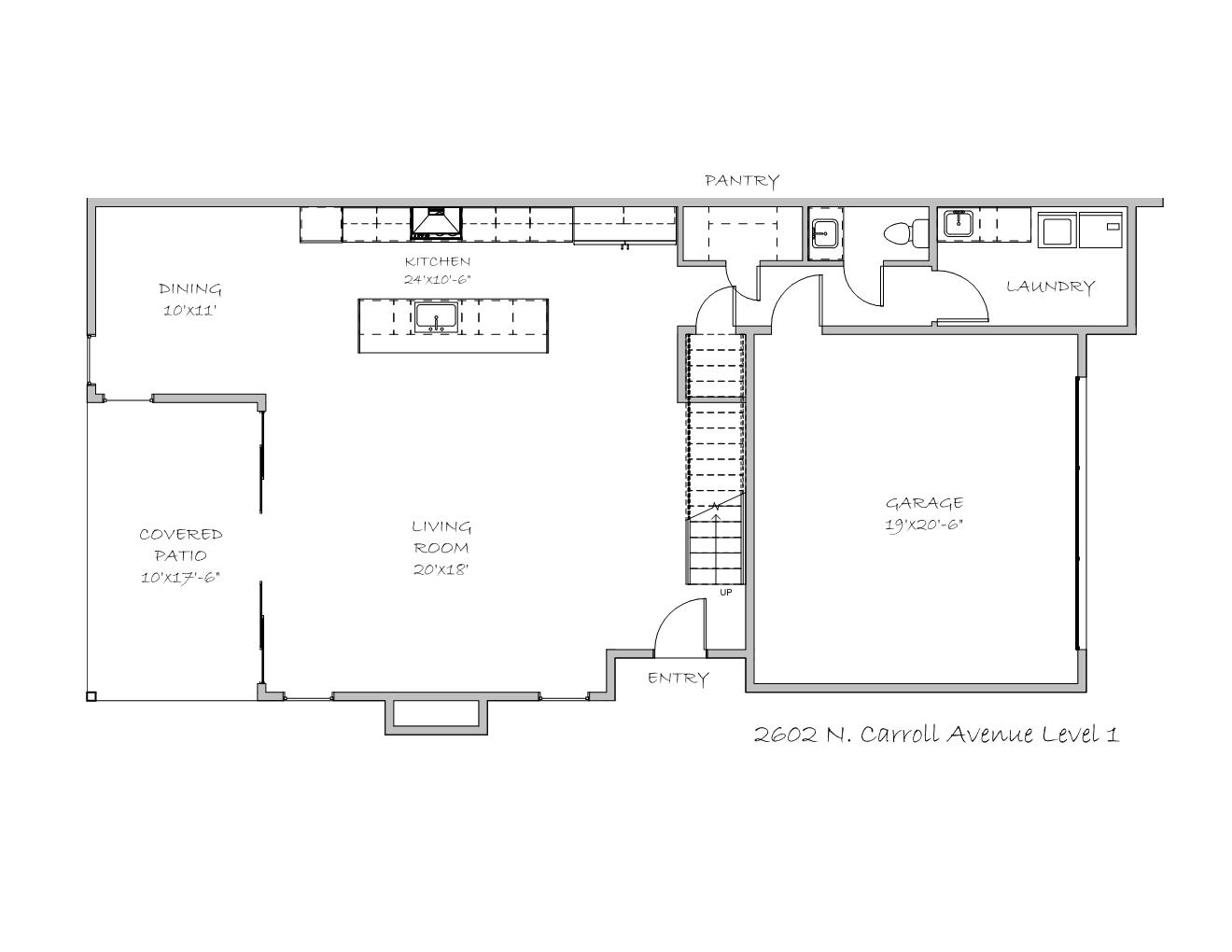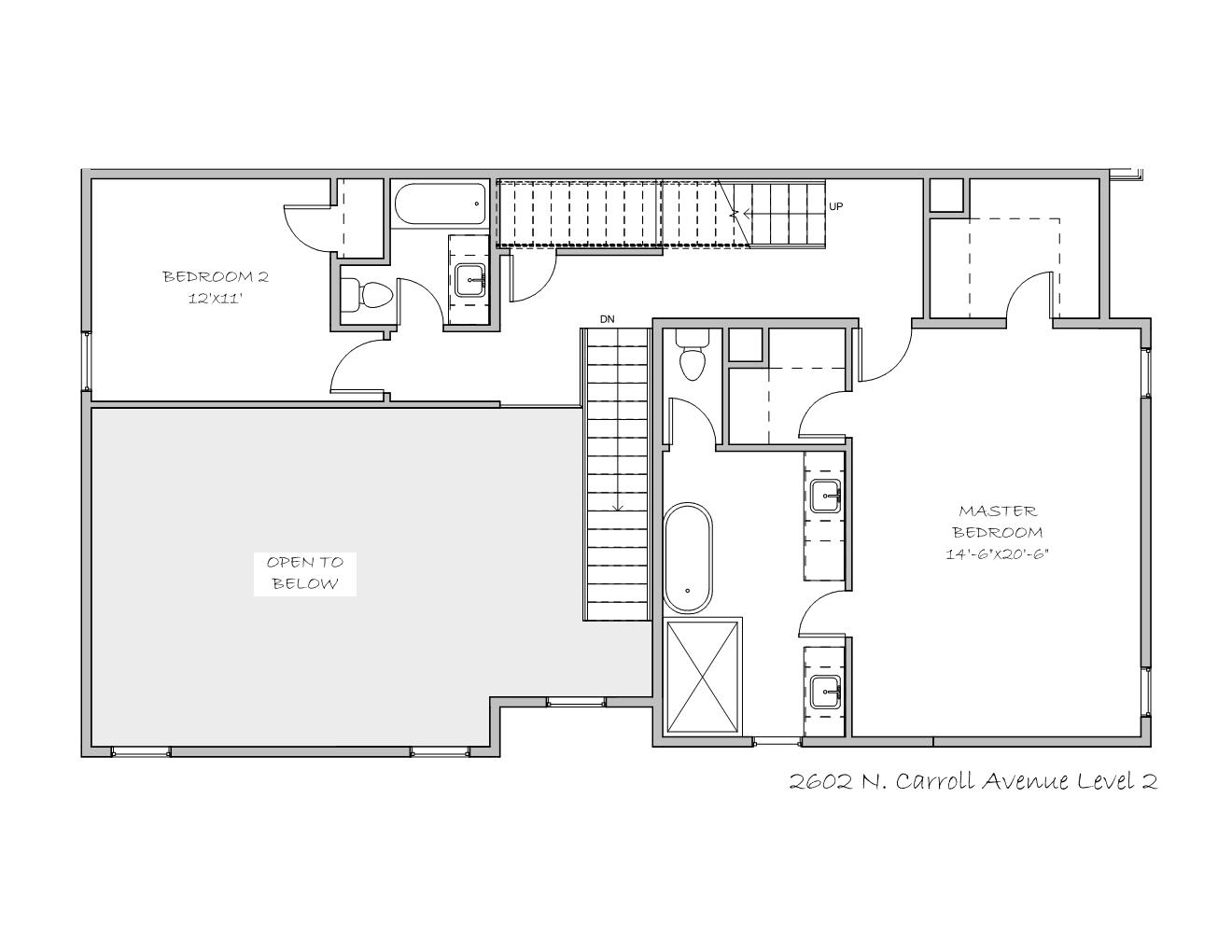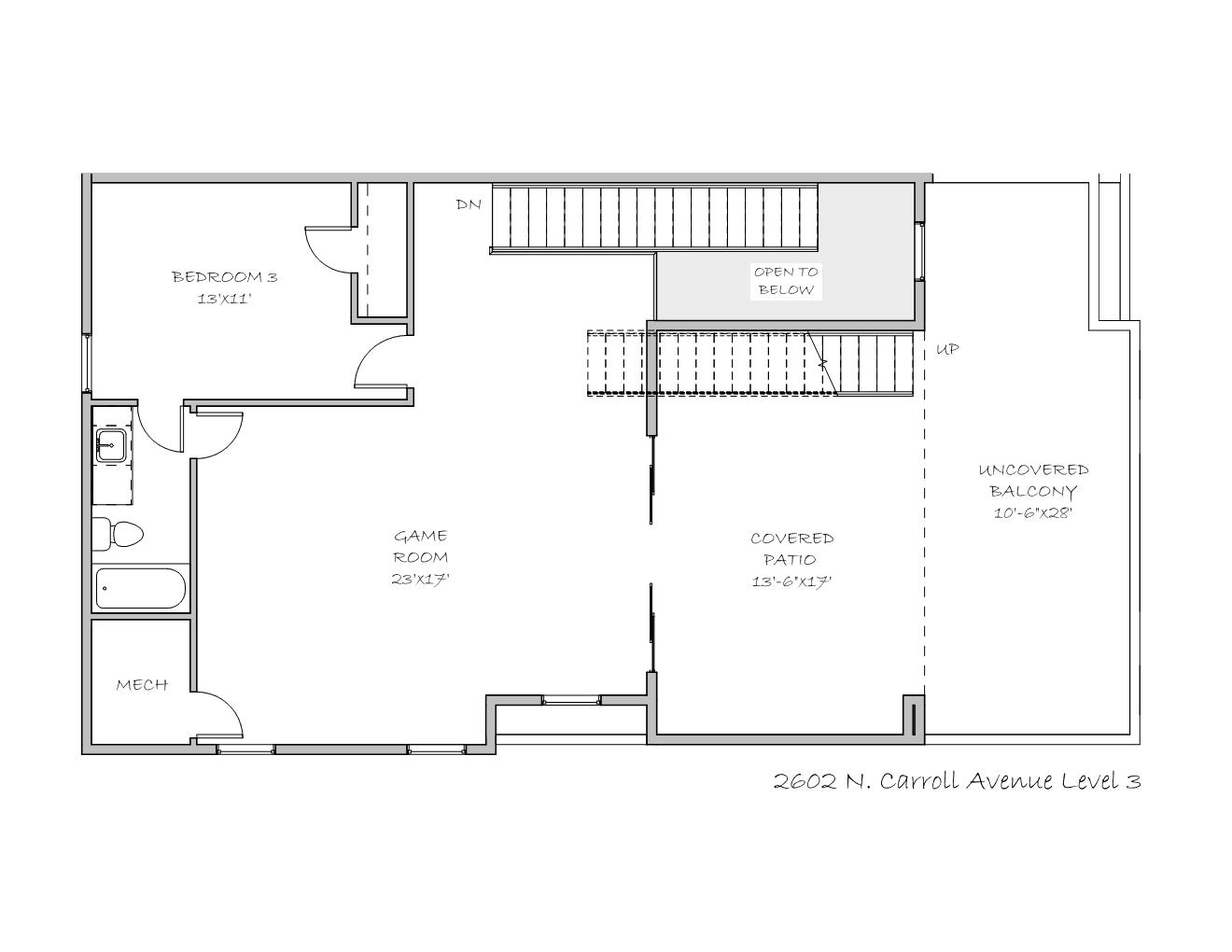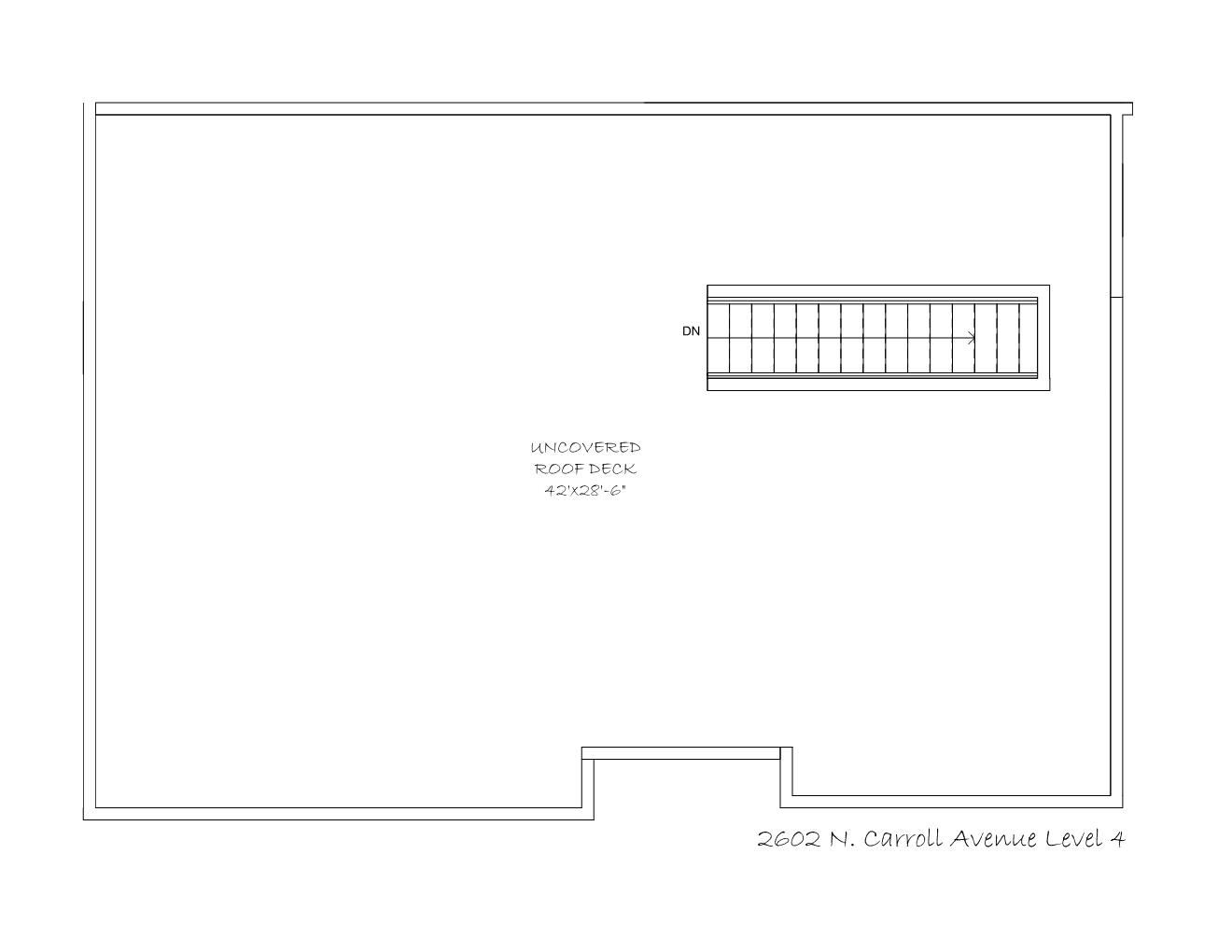 2602 North Carroll Avenue
*All renderings are conceptual. Finishes, fixtures, kitchen layout, etc, may vary from these renderings.
This spacious, modern duplex is located on the corner of Carroll and Belmont. The half of it siding to Belmont has already been sold. this unit fronts to Carroll and sides to the alley. It features an open living concept, 2 story volume (very high ceilings) above the living area, as well as a large third floor patio, as well as a rooftop deck on top of the third floor with great views of the Dallas skyline.
Details
Address : 2602 N Carroll Avenue
Features
Energy Efficient Windows & Glass
Low Maintenance Landscaping
Modern Finishes & Plumbing Fixtures In Bathrooms
Stand Alone Modern Bath Tub
Contemporary Light Fixtures
Stainless Steel Appliances